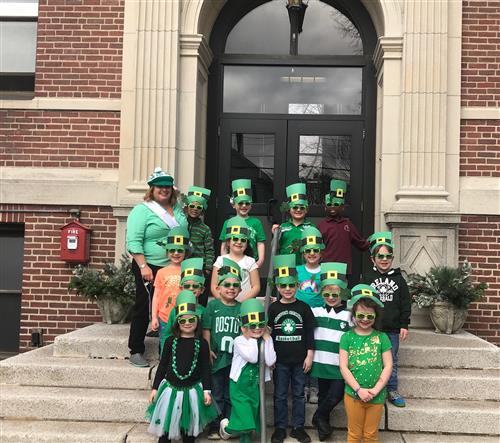 Remember, the door is always open to take a peek into the wonderful world of Kindergarten!

We are into our 2nd week of our Lenten Journey.

Tuesday is the feast day of St. Joseph. The children should still wear their gym uniforms.

Friday, March 22nd: No school, Teachers have an off-site Professional Day!

We welcome Spring this week!