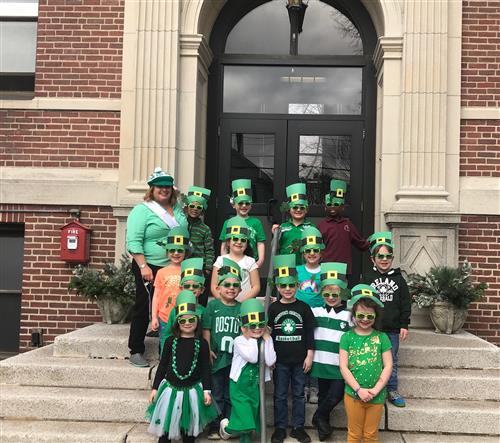 Remember, the door is always open to take a peek into the wonderful world of Kindergarten!

Reminders for the week of 3/25/19:

Book Fair starts Thursday, March 2th at the church hall. Kindergarten goes on Friday 9-10.

Send in empty paper towel roll by next week.

Start picking out a poem for your child.