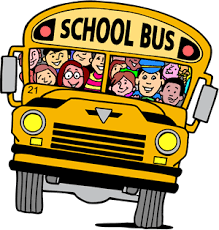 Field Trips
Field trips are valuable for students of all ages. Other than giving them a chance to stretch their legs, there are many reasons why field trips still deserve a place in education today:

They give students a chance to connect classroom lessons to real-life experiences and tangible artifacts.

They give students access to culture, history, and art that may be left out of the regular curriculum.

The sensory, physical, and social aspects of field trips enrich learning experiences.

Different environments allow teachers to design new and real-world challenges.

They can help students prepare for life after graduation and future careers.

They're fun!