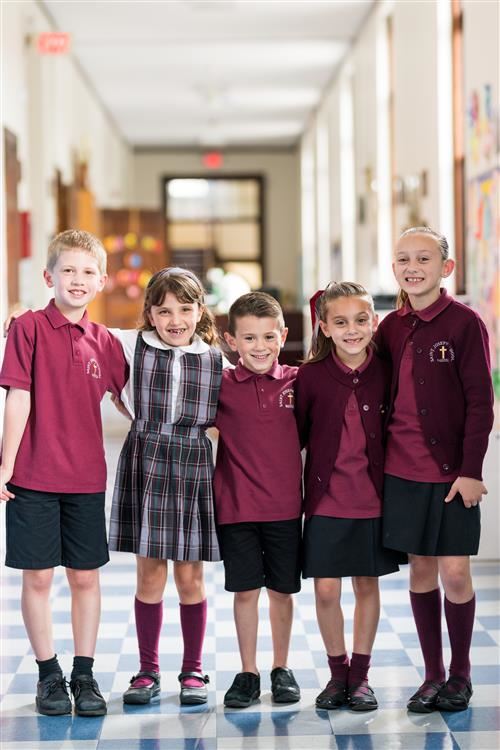 Who We Are
Saint Joseph School is a Catholic elementary school in Wakefield, Massachusetts, in the Archdiocese of Boston. As a Catholic school, we seek to propagate the message of Jesus Christ and an approach to life based firmly in Christian values. At the same time, we seek to provide a quality education, meeting the academic demands of our time and designed to guide our students to success both here and in their scholarly endeavors.

Please enjoy this video documentary by WCAT, which is a wonderful overview of our school!

Please also find information below on some of the benefits of Catholic education.