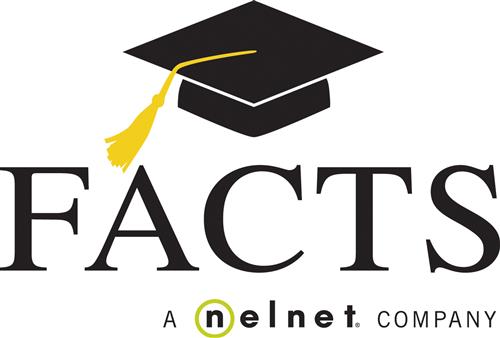 Tuition
Annual Tuition Rates for the 2019-2020 School Year:

Kindergarten through Grade 8 $6,225

Middle School Technology Fee: $275.00 includes Acer Chrome Books, and Texas Instrument Graphic Calculators with direct exchange for broken or damaged equipment, and the cost increase in all subscriptions to E-textbooks and software.

Christian Service Program:

We encourage all families to participate in the Christian Service Program. We recognize that we need our parents to complete the many tasks at hand. There is an opportunity for everyone. Should you opt out of our Christian Service Program, a service fee of $1,500.00 will be added to your tuition.

Early Childhood Program:

Saint Joseph School Early Childhood Program offers full day and half day programs for both three and four year old children. For more information about our Early Childhood Program, please call 781-245-0796 or 781-245-2081 or visit our Early Childhood Program website.

Multiple Child Discount Program:

Saint Joseph School offers the most generous multiple child discount in the area.

Second Child: $200 discount off second child

Third Child: 50% discount off oldest child

Fourth Child: oldest child free

For Early Childhood Program students children to be included in the family count, they must be full-time, five-day students.

Referral Program:

As an incentive to our current school families to help spread the word about our terrific school, we offer a $150 credit against your tuition for each family that you refer to our school that actually enrolls.

Financial Aid:

Financial aid is available to families experiencing extenuating financial circumstances. Please visit our Financial Aid web page for additional information.

Payments:

Yearly tuition statements are mailed to each family in the month of May preceding the appropriate school year.

Saint Joseph School has partnered with FACTS Management Company to help manage our tuition payment program and financial aid assessment. FACTS is used by many schools locally and over 12,000 schools nationally. Benefits of using FACTS include:

Automatic payments from your checking or savings account or credit card

Payment date options - 5th, 10th or 20th of each month

Online enrollment and account management

Secure & convenient electronic payment processing (replaces check writing)

Please click on the FACTS link below to enroll in the FACTS program.