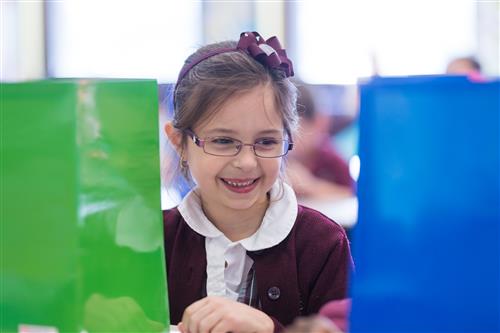 Financial Aid
Saint Joseph School offers financial aid for families with extenuating circumstances. P

Please note: Financial aid is only available for students entering grades K-8

All financial aid applications must be made through FACTS.

Families applying for financial aid, once they applied, should contact the Principal of St. Joseph School, Dr. Joseph Sullivan: (781) 245-2081 for assistance.

Please contact Maureen Miller at 781-245-5770 or FACTS at 1-800-624-7092 with any questions.