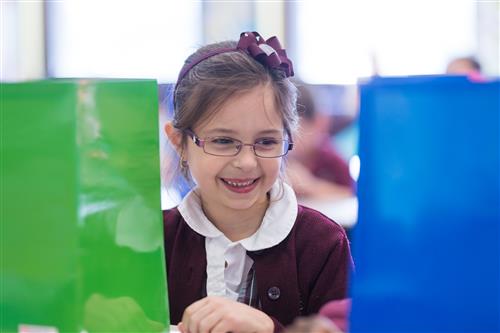 Financial Aid
Saint Joseph School offers financial aid for families with extenuating circumstances.

All financial aid applications must be made through FACTS.

Families applying for financial aid, once they applied, should contact the Principal of St. Joseph School, Dr. Joseph Sullivan: (781) 245-2081 for assistance.

Please contact Maureen Miller at 781-245-5770 or FACTS at 1-800-624-7092 with any questions.