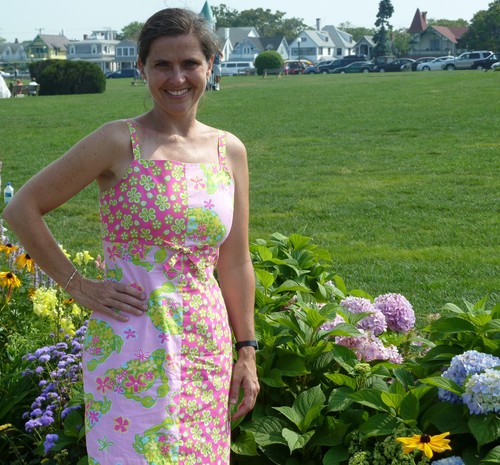 About Me
About Me




I live in Wakefield with my husband and children, all of whom graduated from Saint Joseph School!

I attended Catholic schools for sixteen years! I began at St. Agnes School in Arlington, Massachusetts.

From there I walked across the street to Arlington Catholic High School. Then I became an eagle at Boston College where I majored in Spanish and graduated summa cum laude.




Outside of the classroom, I enjoy walking, going to the beach, scrapbooking, and reading!

I love the Red Sox, summertime, butterflies, the colors pink, navy and purple, flowers, and relaxation time with Pandora music and a candle burning with a fresh scent!